Read About the Specialists
in Community Management
The ACM operating history goes back more than 40 years through various services to associations. Prior to 2002, our founder managed a public accounting firm providing financial services to many national associations. It was clear that there was a great need for community management firms that provided personalized services with the added ability to utilize products from national companies in the industry...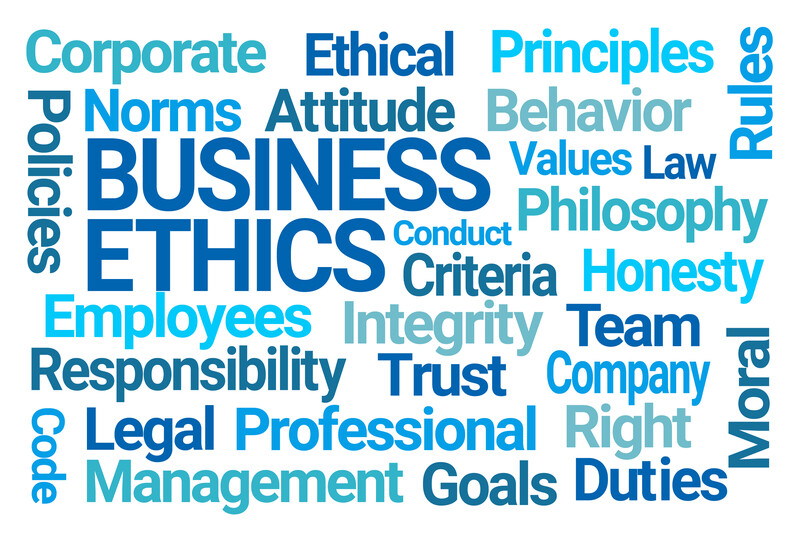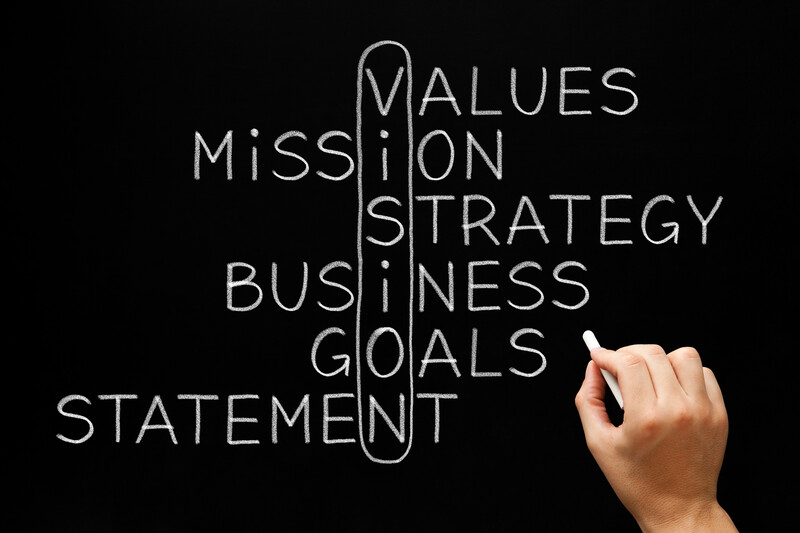 Community Management Philosophy
Mission statement: To maintain a leadership position in the community management industry by applying our expertise and resources in partnership with our clients to provide cost-effective services and systems that exceed our client's expectations and make the communities in which they live more pleasant, safe, and valuable.
We are an organization that is client-driven. We believe in having clients who become strategic partners with us to effectively and efficiently manage the affairs of the association.