Helping You Achieve Your Goals With Our Full Service Management
Alliance Community Management has the privilege of managing communities with diverse needs and requirements. Each client and property is unique, requiring flexibility in the way we organize our management services. Our focus is to work as a team with the board, owners, and contractors to achieve the objectives and enhance the value of the property. We understand the responsibilities of the board of members, as well as committee members, and assist each to reach their goals and objectives. We bring goal planning, current financial and management reports, contract negotiation, and organization to the community, along with experience, training, and leadership skills.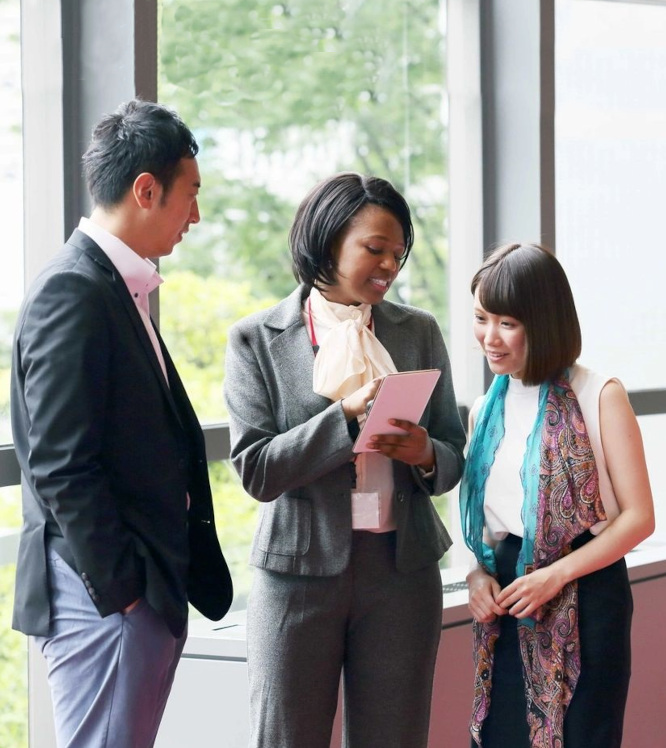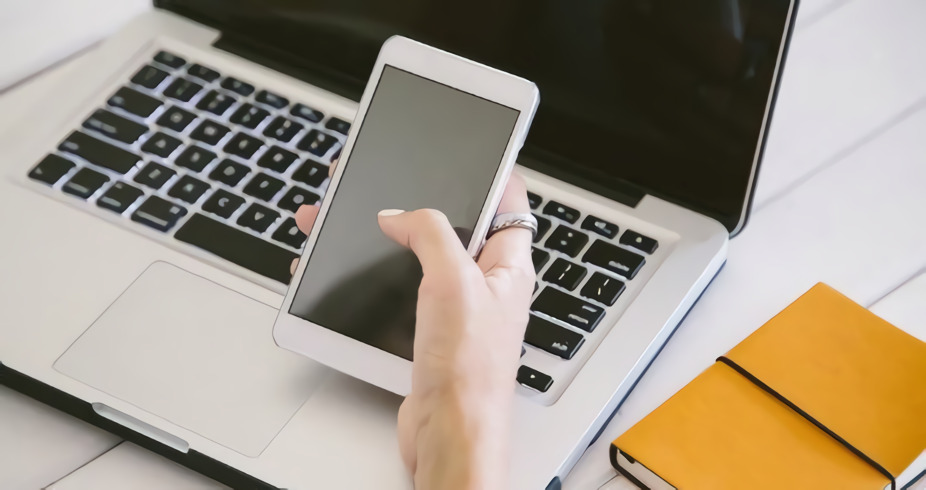 Responsiveness
Maintain Electronic Files
Organize and Attend Meetings
Prepare Board Packages in Advance of Meetings
Review Insurance
Review and Draft Rules and Regulations, as Needed
Coordinate Vendors
Negotiate Contracts
Prepare and Distribute All Materials for Annual Meeting and Elections
Lower the Rate of Delinquent Accounts
Track Owner Accounts Through Automated Collection Efforts
Timely Reporting
Draft Statement of Work
Obtain Proposals
Negotiate Contracts
Inspection of Work Performed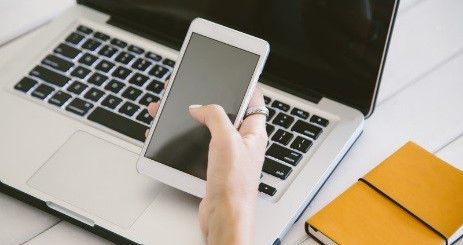 Covenants Administration:
Active Site Management and Routine Inspections
Review Property Conditions and Enforce Governing Documents
Processing of Architectural Applications
Violation Letters With Photographs
Electronic Communications
Consistent Enforcement
All services Shown Under Financial-Only Are Included With

Full-Service Management
Inspections
Preparation and Delivery of Packets
Dedicated Escrow Team In-House To Follow-Up Through Sale of Property
Welcome Letter With Community Information
Assistance With Long and

Short-Term

Goal Planning
Physical Property Management
Online Payment of Assessments
Board Portal
Owner Portal
Attorney Portal
Auditor Portal
Electronic Document Storage
Owner Access to Their Account, Right From Cell Phone
Board Member Access to All Information in Real-Time
Training for:

New Board Members
Committee Members

Virtual Meetings
Upon becoming a new client of ACM, you can expect us to perform an immediate evaluation of your community from a variety of different angles. Below are just some of the reviews and evaluations we perform within the first 30 days of being hired:
Administrative Services for

Homeowners Associations:
Mail welcome letter to all homeowners that announces the change in management and provides pertinent details on our company and new contact information
Thorough review of all contracts and important vendors to assure competitive pricing and that all contract terms are being met. In-person meetings with primary vendors to establish working relationships going forward and to review the scope of work. Secure updated Certificate of Insurance from each vendor for your association and ACM
Review of the Governing Documents and Rules & Regulations. Suggestions for improvement will be made based on best-demonstrated practices at similar communities we manage
Create working and unit files for each address in the community
Complete review of association records transferred. We inventory all records before sending to storage
Create an annual calendar of events of the association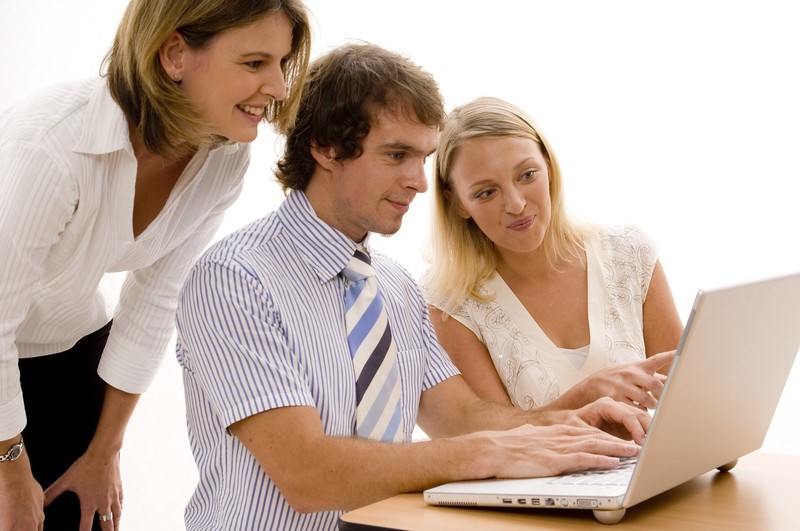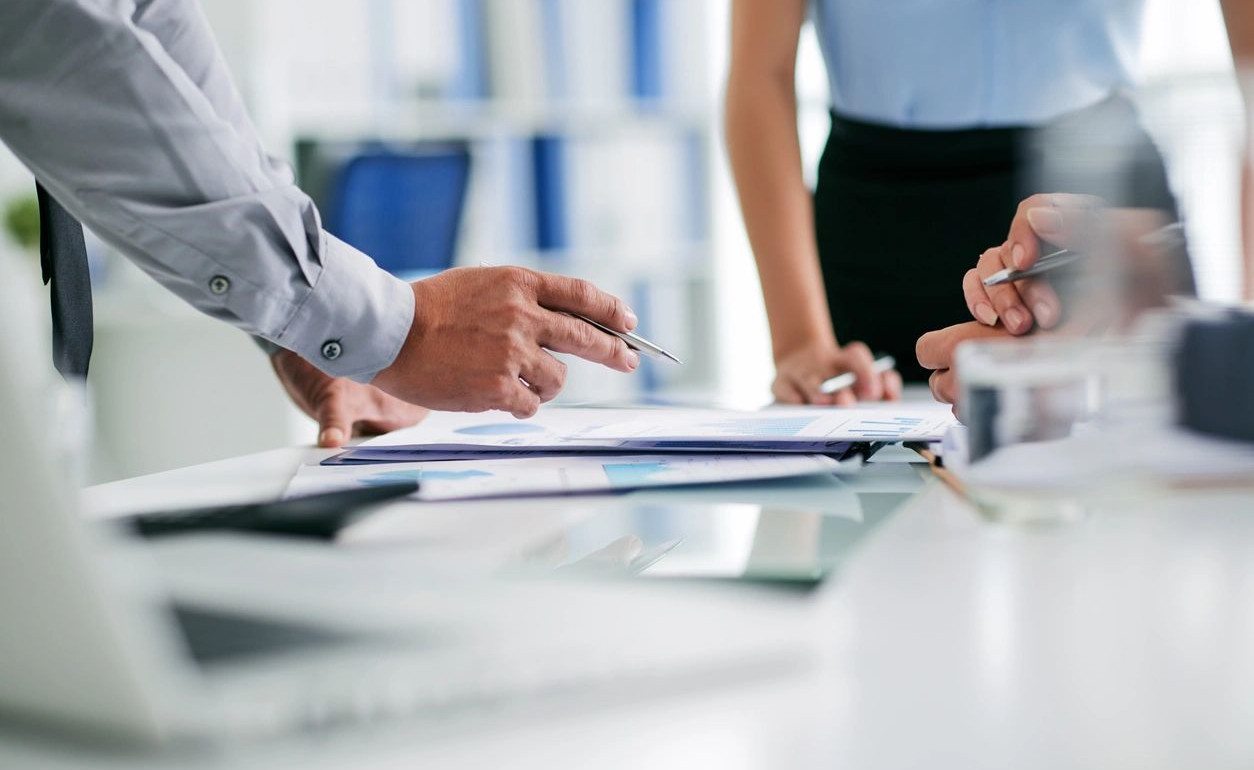 HOA Financial Management Solutions:
Analysis of reserve accounts to assure interest returns are being maximized
Complete review of association financial position versus current budget
Review of current association budget
Evaluation of past due owners and establish internal collection procedures
Perform change of address for all vendors
Mail out contact information sheet with information for automated payment of assessments
Review of most recent financial statements prepared by previous management company
Evaluation of current cash position of the association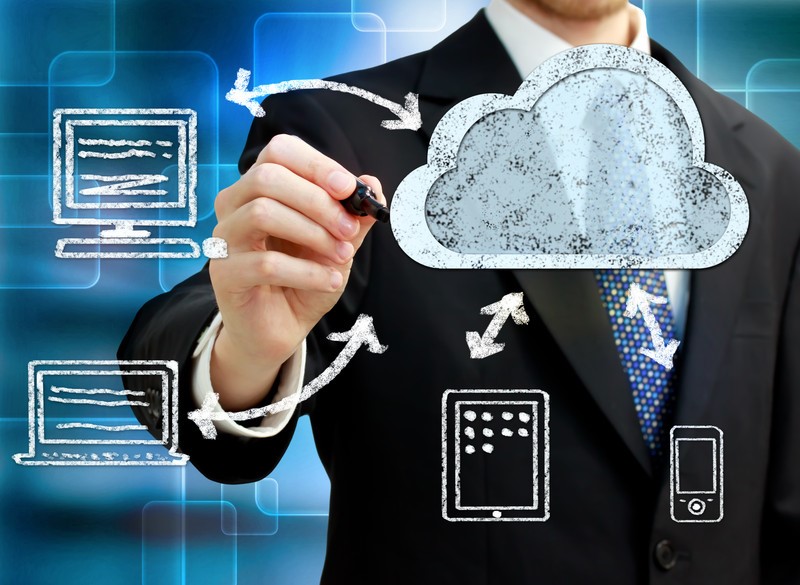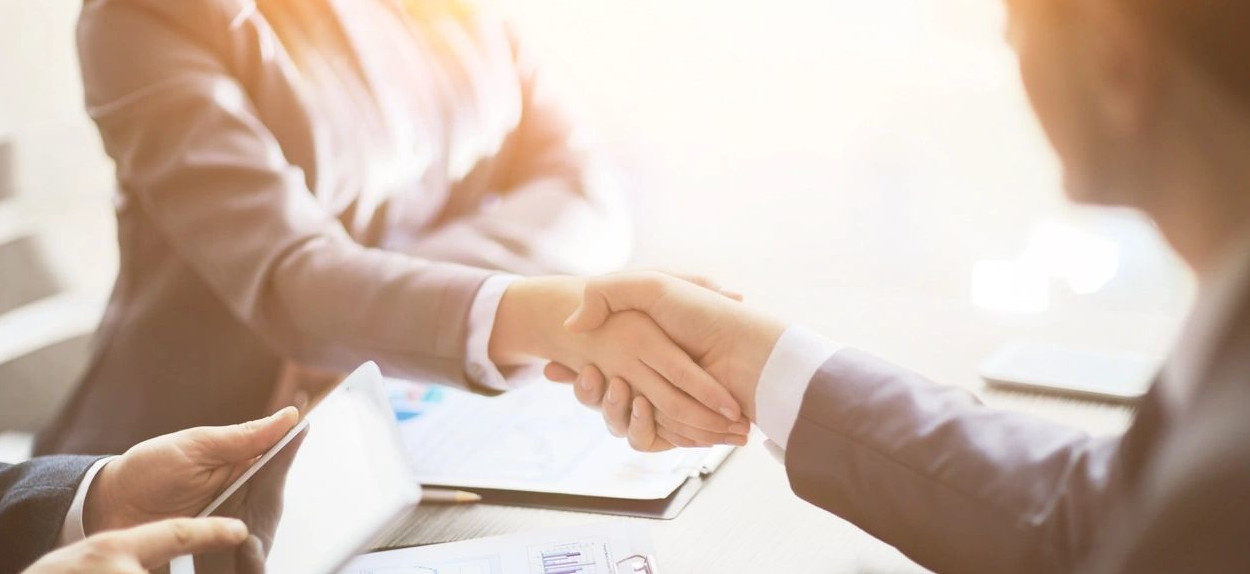 Property Management Services:
Conduct a thorough site inspection to become familiar with the community and determine any immediate maintenance needs and violation issues
Evaluation of the current condition of the landscaping, irrigation asphalt, lights, and other HOA maintained components in the community
Review of reserve study to identify upcoming projects for the next 12 months
Obtain competitive bids for any services that the board is not currently happy with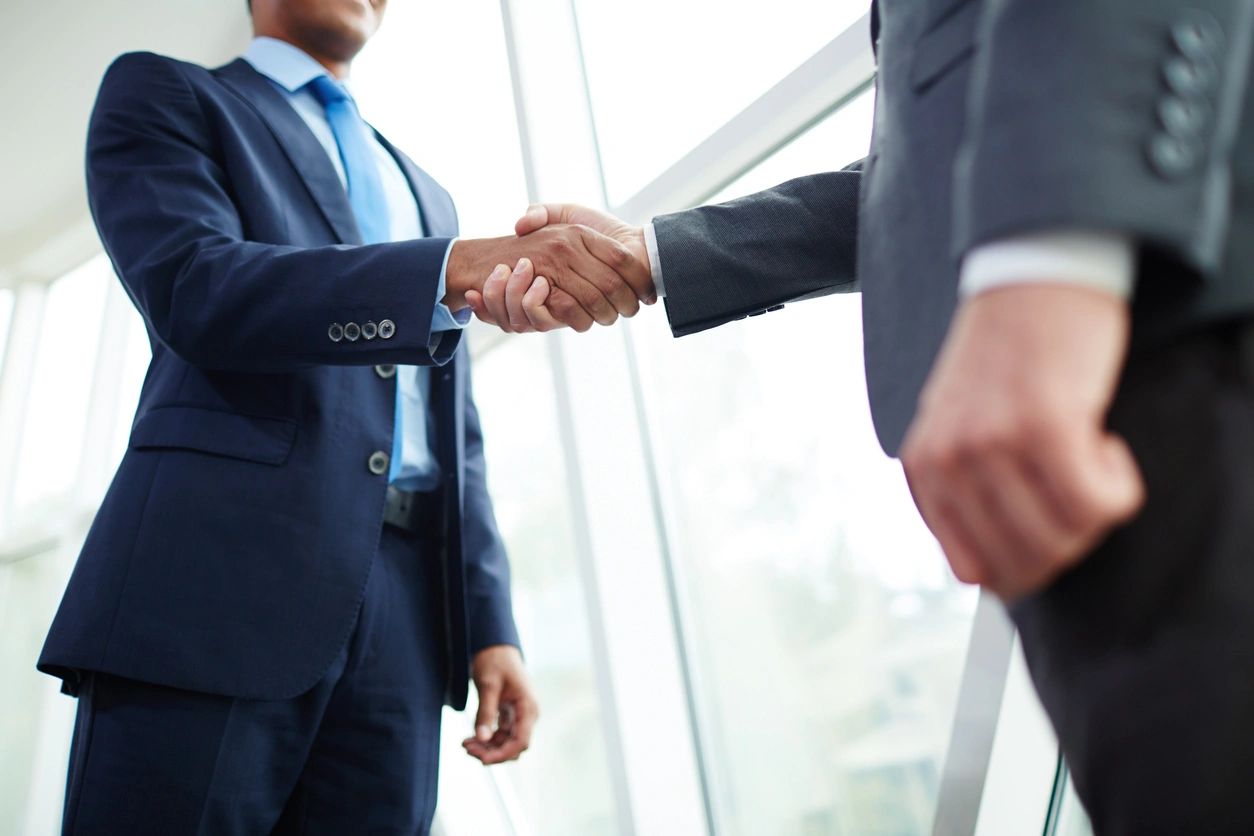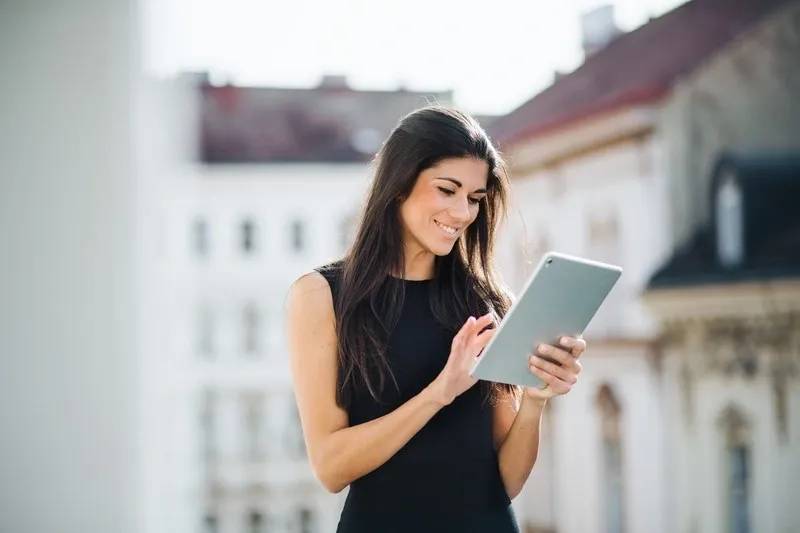 While rules and guidelines are very important, they lose their value if they are not actively enforced. When individuals neglect to follow community rules and covenants, everyone suffers, home values may decrease, and a negative precedent is set for the rest of the community.
It can be difficult for board members and fellow community members to enforce rules on friends and neighbors. Associations benefit greatly from a professional management company that acts as an objective third-party in these matters.
At ACM, we are proud to offer the following site management services to all of our full-service clients:
Periodic community inspections to identify maintenance issues and rule/covenants violations
Photographs of issues and violations for proper communication
Prompt work orders to vendors for correction of maintenance issues
Prompt letters to owners (and tenants, when appropriate) citing the maintenance or rule violation, noting the covenant violated, and time given for correction
Maintenance of a tickler file to prompt us when the second letter is due
Processing of certified letters, scheduling of hearings, and coordination of documentation for hearings, when necessary
Follow-up with letters required by Virginia law regarding results of hearings, and coordination of sanctions, if applicable
Follow-up inspections to assure issues are corrected
Monitor all contracts and ensure periodic maintenance is completed as agreed-upon
Verify contractor performance, as necessary
Required inspection(s) in accordance with Virginia law for resale disclosure packets, inclusion of any maintenance/violations in resale packet, letter(s) to owners, re-inspection, as necessary, and follow-up with purchaser if he/she has assumed responsibility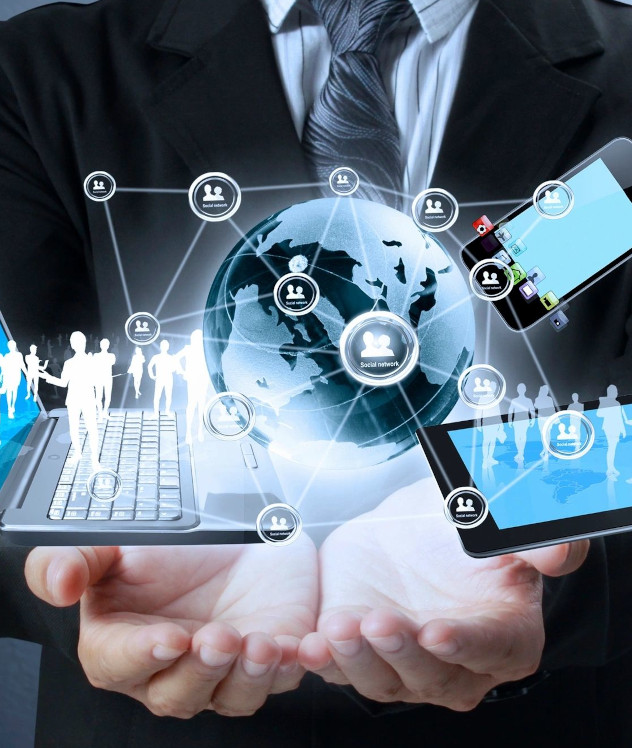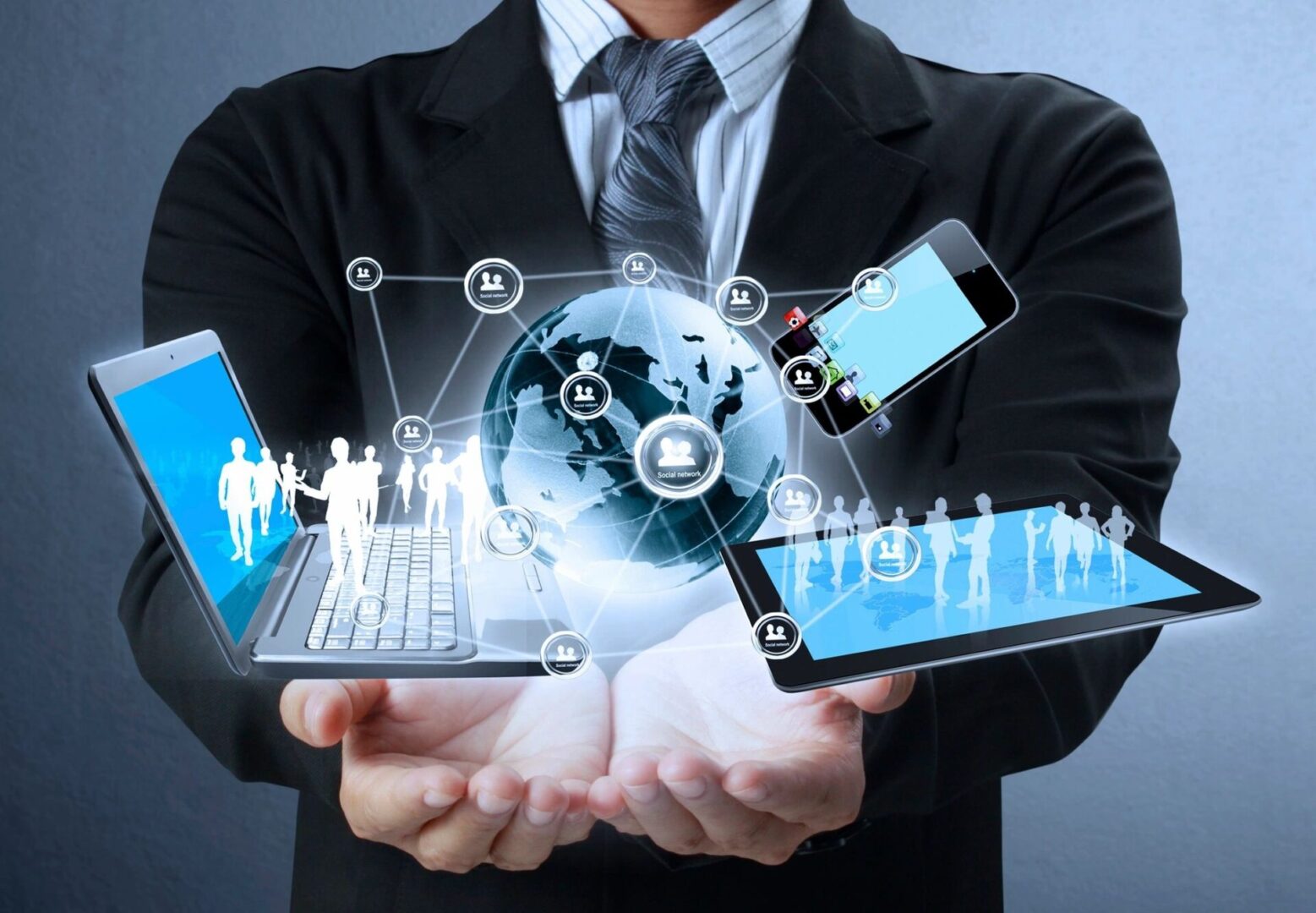 Homeowner Community Websites
Alliance Community Management believes one of the most important aspects of community management is communication. We want all residents to have a sense of belonging and involvement in the community. One of the best ways to accomplish this in today's world is through the use of an interactive website for the community. ACM provides community-specific websites that are fully integrated with the ACM management database. This allows homeowners to view not only ACM company information and/or specific community information but also:
Account balance and accounts receivable history
Violation history
Property address maintenance history
Ability to submit a maintenance request or community-related question online and receive a return email acknowledgment of receipt
Ability to submit architectural change request online
Ability for owners to make definable file maintenance database changes to the management database
Real-time integration with management database
ACM's websites provide for unlimited storage of association documents including, but not limited to governing documents, rules, and regulations, annual budgets, financial reports, board meeting minutes, as well as archived historical documents.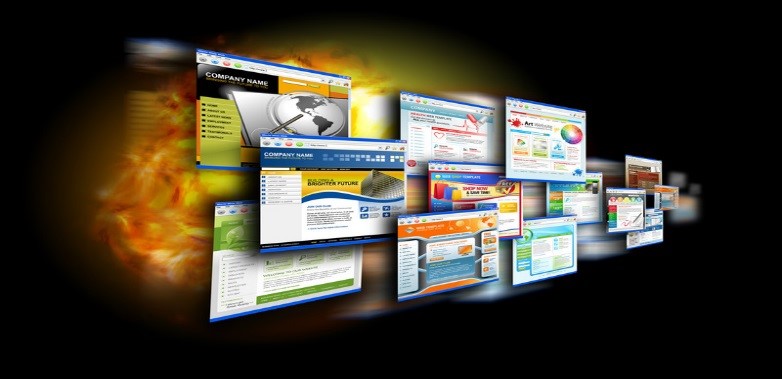 Community Activities and Notices:
ACM maintains the community websites as a part of our service to the association. Notices are sent to owners and residents about work being done in the community, temporary changes to parking rules due to work being performed, notices of upcoming meetings and social events, and much more. Owners also have the ability to communicate and report important information to ACM through the website.
Public Side vs. Private Side:
The public side of your website is just that; it is available to the public. It can be used to tell a story about your community, its history, amenities, and quality of life for the residents. The private side is available to owners and residents to take advantage of the full benefits of communication within the community.
Transitioning From One Management Company to Another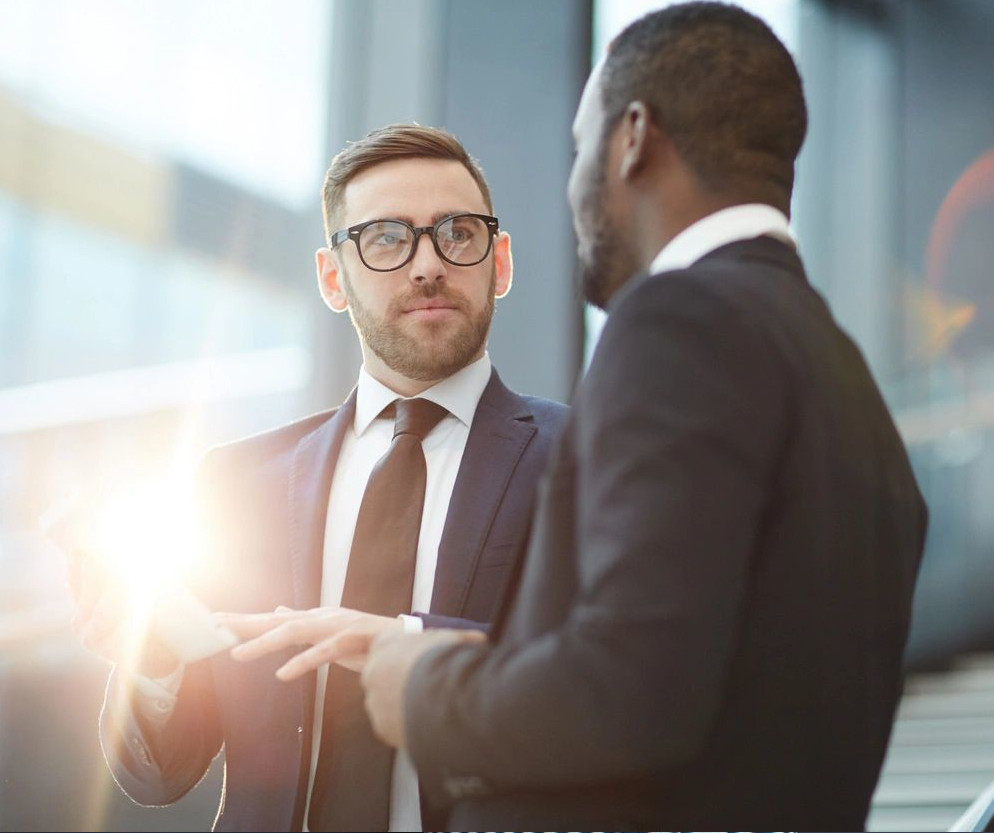 It's Simpler Than You Think
Many prospective clients inevitably ask us during an interview how the transition process works from one management company to another. Some boards are reluctant to change companies because they mistakenly believe it's a long, complicated process that requires their direct oversight. Others are worried that community information will get lost between the two. Still, others aren't sure what their rights are when it comes to terminating an agreement with an existing firm.
While changing companies can produce some anxiety, it's important to know the facts about transition and what your rights are as an association.
1. Transition is not a complicated or long process. Transitions generally take 30 days or less. Alliance Community Management will handle the entire transition process, interact with the prior management company or developer and provide a status report to the board along the way. Depending on the size of the property and state of the records, transition generally takes 30 days. ACM uses a comprehensive checklist to ensure the accuracy of all association records and financials.
2. Transition is protected under Virginia law. Virginia law protects associations from a prior management company or developer by stating that the transfer of information is done in a timely and orderly manner. This protection is provided by the Virginia Common Interest Community Board.
3. Transition should include evaluation of these association documents:
Articles of Incorporation
Declaration of Covenants, Conditions, and Restrictions (CCRs)
Deeds
Bylaws
Architectural Guidelines
Rules and regulations
Minutes book
Names, addresses, telephone numbers, and emails of owners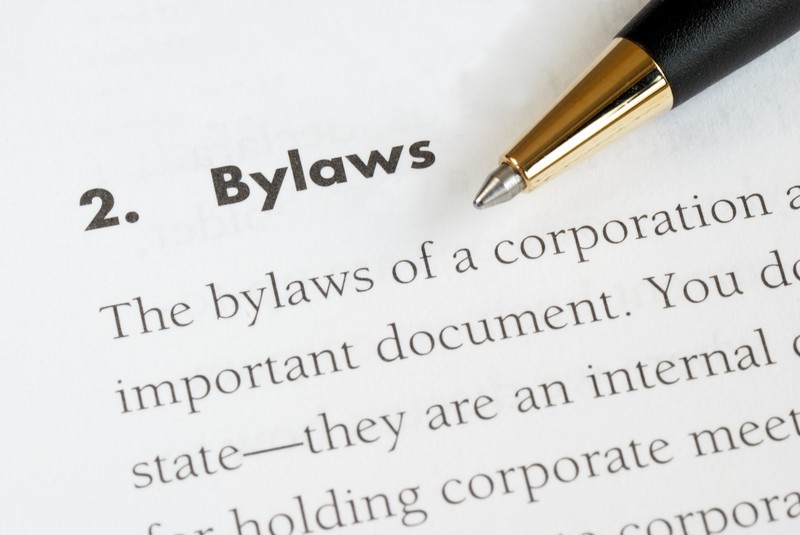 Audits
Accounts payable records and schedules
Accounts receivable records and schedules
Bank reconciliations
Budgets
Certificate of deposit
Chart of accounts
Confirmation of any loans
Expense analysis and expense distribution schedules
Financial statements
General ledger
Invoices from vendors
Invoices to owners
Payroll records, if applicable
Replacement reserve records, including costs, depreciation schedules, blueprints and plans, estimated life of assets
Tax returns
Certificates of occupancy for common elements
Contracts
Correspondence
Insurance policies
Insurance records, accident reports, claims
Keys and combinations
Warranties
Confirmation of compliance with ordinances and governing documents
Confirmation from local authorities re: fire hydrants, etc.
Confirmation that emergency communication centers have new contact information and map directions
Determination of public agency or utility responsible for lights/sewer and updating of contact information
Review of reserve study and confirmation with inspection of assets
Review assessments and budgets
Evaluation of contractors – insurance, landscape, trash/recycling, and other
List of manufacturers of products used in the maintenance, repair, or replacements in or on common areas or common elements
Copies of any bonds or letters of credit posted with any state or local agency
Confirmation of compliance with local authorities

Completion bonds, in place or released
Traffic and safety regulatory signage
Fire code enforcement
Designation of roadways and site lighting, both public and private

Leadership program for board members
Job description for directors and committee members
Handbook for directors, including governing documents (either hardcopy or onboard portal)
Transition Should Produce a Good Outcome
Throughout the transition process, professional management can and should serve as advisor to the board, custodian of the association's books and records, and the entity to which the board turns to assist in the development of long-term plans and goals to make sure that a community's early due diligence translates into future continued success and financial stability for the owners. Your management company must have your best interests in mind.
Transition is temporary—a moment in time that is intended to bridge the gap between the old and the new. And with it, a fresh start that leads to greater opportunities for success.