Request Payoff for Settlement
Our team of Escrow experts will assist you with the financial information needed to complete the settlement of your property.
We realize this can be a stressful time in anyone's life and we are here to provide timely, accurate information throughout the resale process.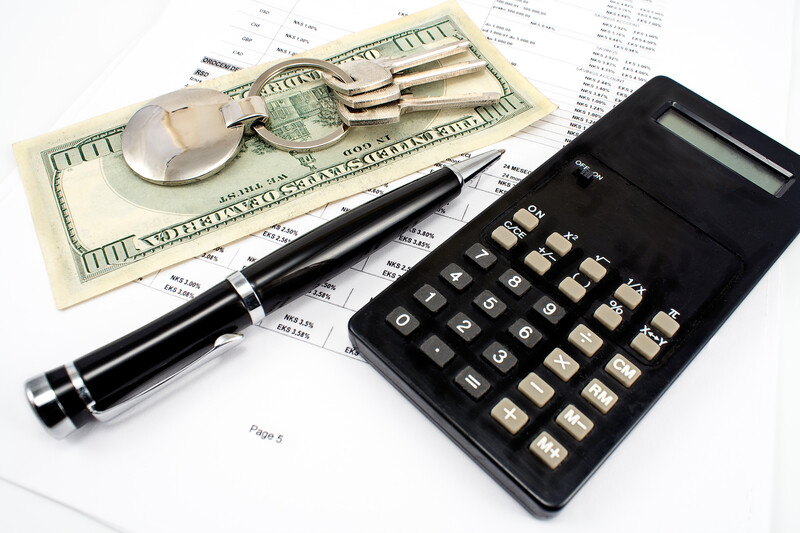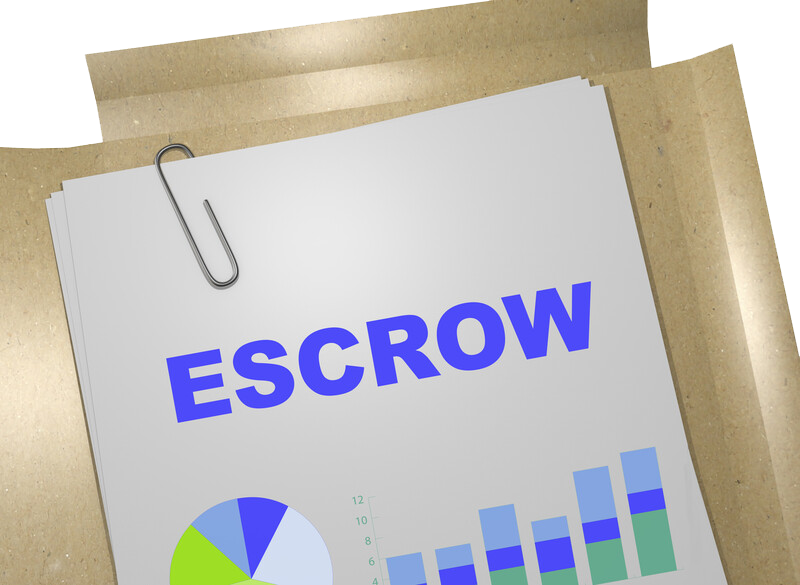 When you are purchasing a new property or refinancing your existing property, it is very important to provide the title company with accurate financial information. Please use this eForm.