Encouraging Community Involvement and Member Participation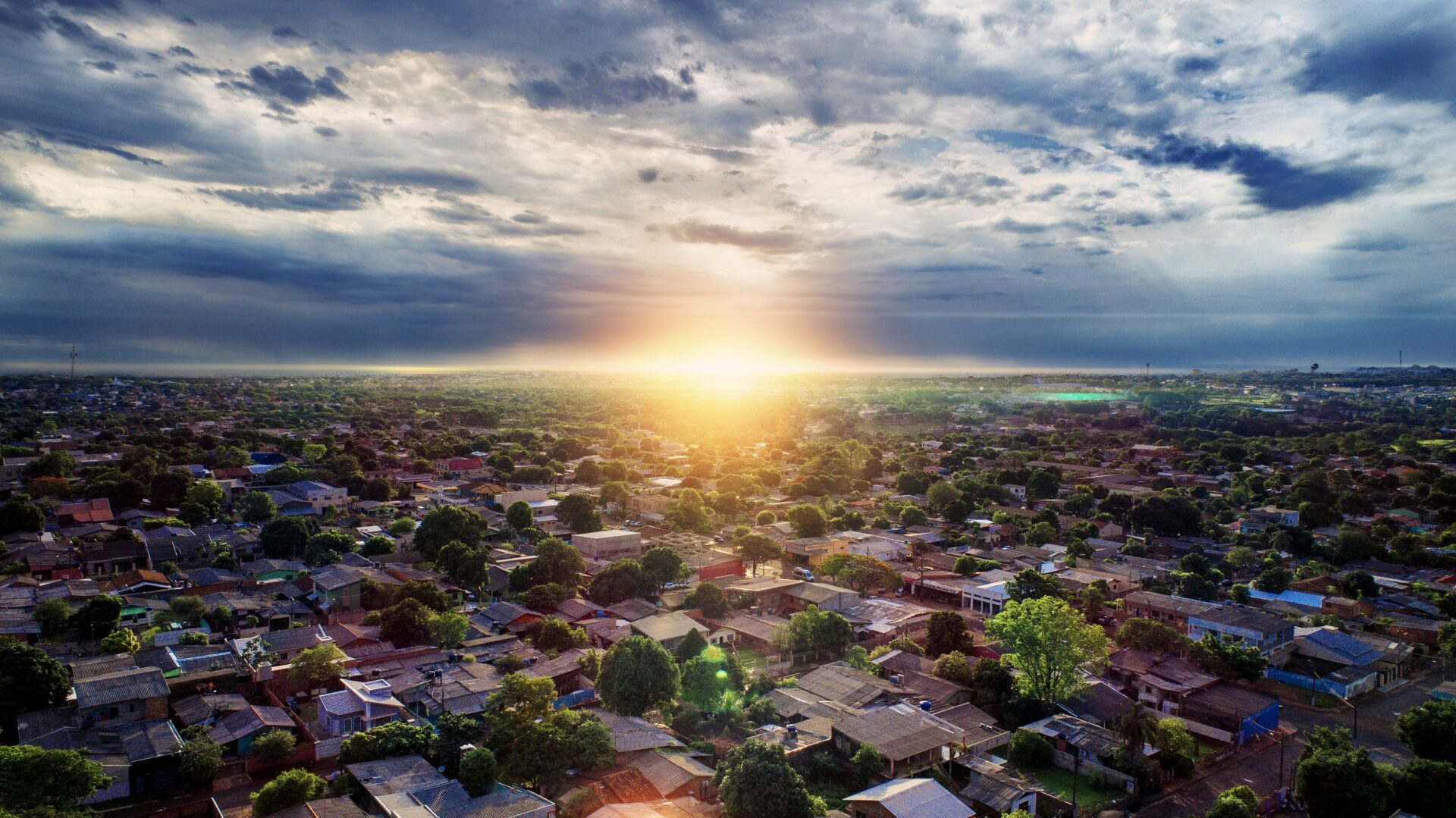 The board of directors of every homeowners association plays a crucial role in HOA management. All actions and decisions that the board takes are in service of two key goals:
To protect and increase the HOA's property values, and
To create a sense of community.
All board members are volunteers, which means that they are not compensated for their time. They are simply homeowners who care about what happens in their community and are willing to dedicate their time to help ensure that the HOA is the best possible place to live.
One of the key roles of a good community manager is to facilitate the work of each board member. Our goal is to make the job of serving as a volunteer board member as simple as possible.
ACM has established several processes for board members to be as effective at their responsibilities. These include the following:
Timely communication at all times
Timely reports
Orientation programs for new board members
Board portal on the community website for board members to retrieve information they are seeking in real-time, 24/7
A board app for even easier communication and information retrieval
Timely updates on any changes to the Virginia statutes
Effective and open communication between board members, owners, vendors, legal counsel, and management are key to a successful community. Transparency is necessary between board members and owners, and the management professional is responsible for accomplishing this via several ways. This includes updated websites, newsletters, emails and text communications, and ACM's homeowner app.
ACM is excited to announce our new homeowner and board app! Now you can conveniently access your account via a mobile app. You will be able to:
- View and update account information
- Make online payments
- View association documents
- Submit architectural requests
- View your community calendar
- And keep up with news about your community
Board members who log in to the homeowner and board app are granted additional access and are able to securely view private board information, including:
- Board documents
- Architectural requests
- Accounts receivable reports
- And community violations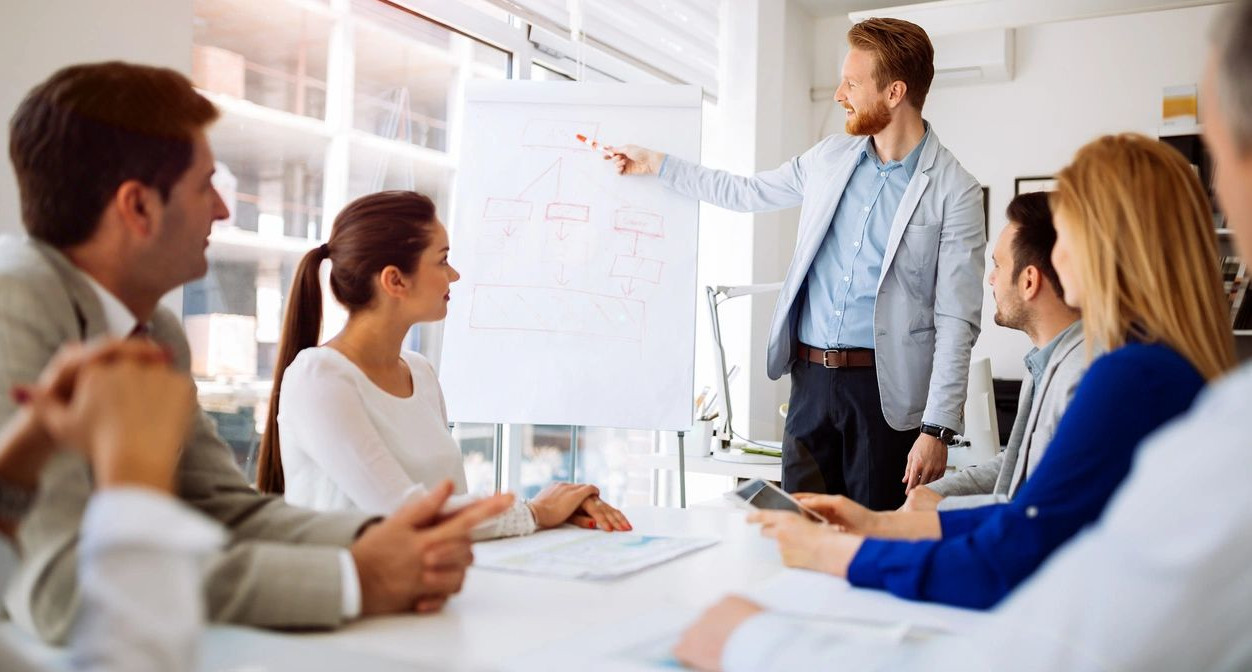 Community Building Services
ACM plays a key role in building a sense of community pride. We also strive to positively affect members' perceptions of their association through consistent communications and attention to community details. We believe there is a big difference between living in a community and being part of that community. Being part of your community means sharing with your neighbors a common desire to promote harmony, contentment, and community spirit.
In order to increase community involvement and volunteer effort, we focus on a comprehensive communications program to educate members and provide them with a better understanding of association life. We use tools such as the association's newsletter and provide the association with the option of a community website. Our community websites provide members with convenience and accessibility to association information and activities.
To promote community spirit, we will provide your board and committee members with a series of proven activities designed to increase community involvement and volunteer effort. This is just one of the added benefits that ACM offers to its clients.
We encourage our clients to schedule an annual leadership development meeting. The leadership meeting is open to all board members and committee chairs. The program is set up to outline the short- and long-term goals of the association. This establishes a common set of goals for the community volunteers. It also educates the volunteers about the services we provide and ways we can assist them in carrying out their activities. Most importantly, it keeps the association on track with the accomplishments of the previous board and the association's goals for the future.
We also work closely with the board to establish an educational conference for new board members. This allows new board members to be "up to speed" with all the details of board activities.
Community involvement is very important for each association. ACM will work diligently to encourage member participation.