Financial-Only Management
Trust Us With Your Record Keeping and Accounting Needs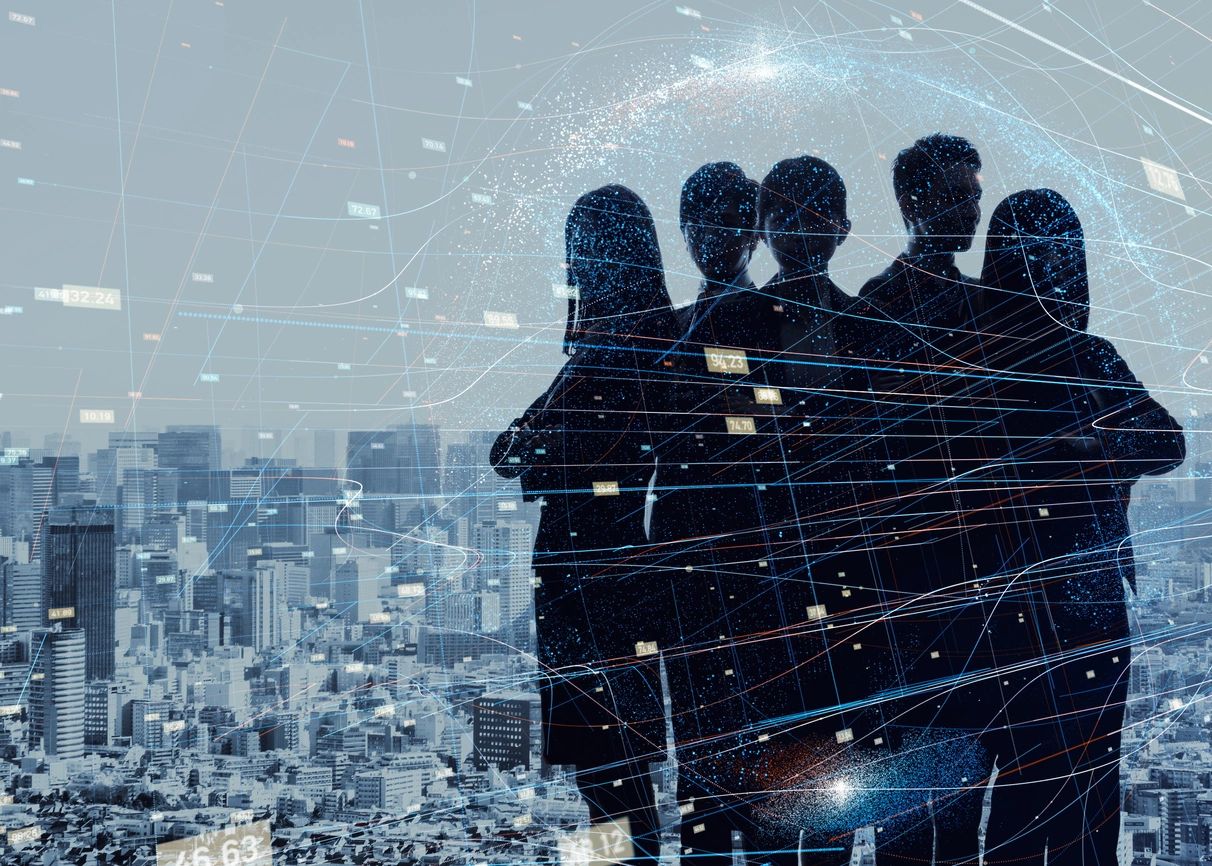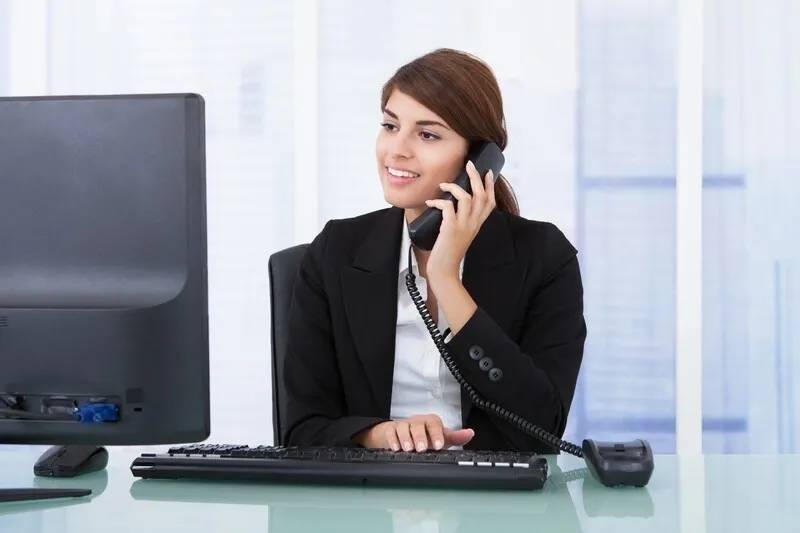 Financial Management and Reporting
Excellent record keeping and an exceptional accounting process are essential to maintaining the quality of management that meets your needs and expectations. The ability to analyze situations and make sound, informed decisions concerning a property's physical or financial status depends on accurate, detailed records and concise reports and statements.
Financial-only management is the perfect fit for communities whose size or structure do not necessitate full-service management. ACM embraces financial-only management relationships with communities ranging from boutique size to large-scale properties with robust on-site staff.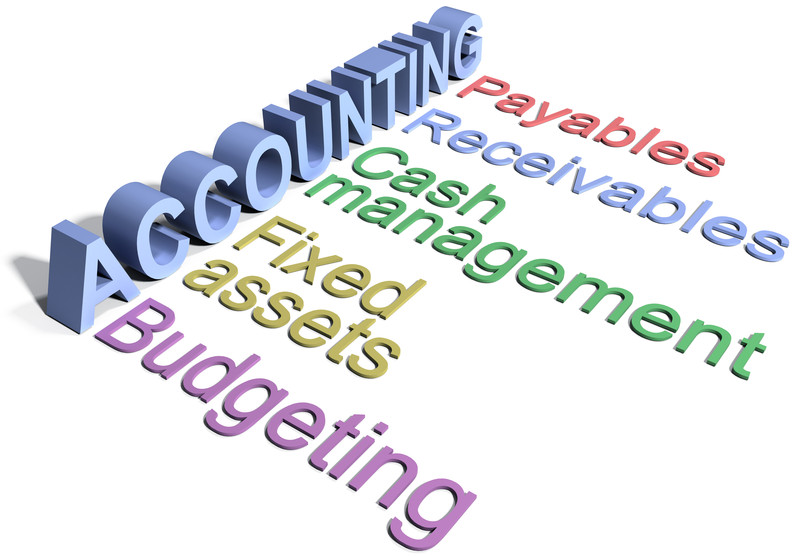 Accurate, timely financial reporting and effective delinquency administration
Easy to read financial statements in accordance with GAAP
Comparative reports showing trends and future obligated funds
Develop proposed budget based on previous year
Produce working budget documents for board of directors
Produce consolidated budget for board review and approval
Provide budget increase/decrease recommendations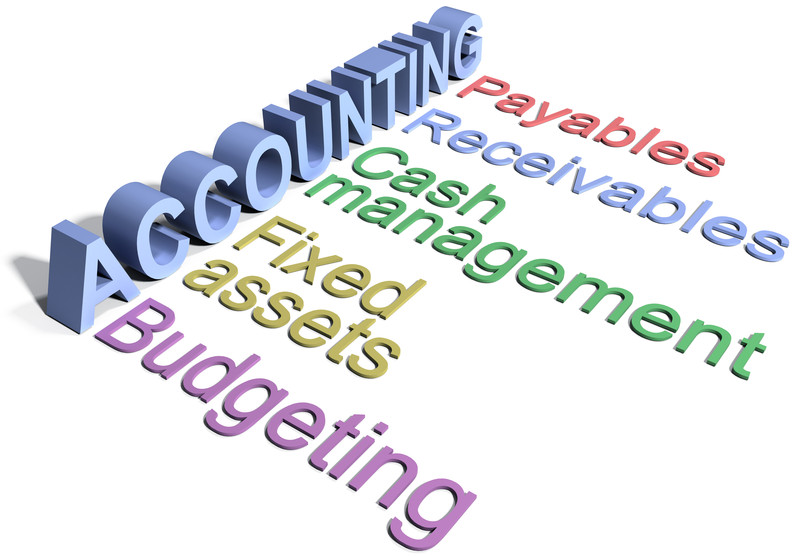 Collection of assessments
Aging reports
Routine follow-up with delinquent owners
Coordination with attorney updating status of accounts placed for collection
Court appearances, as necessary
Assist engineering firm or reserve specialist to conduct reserve study
Online invoice approval available for board members with community website
Weekly check runs
Inspections
Preparation and delivery of packets
Dedicated escrow team in-house to follow-up through sale of property
Analysis of ROI
Planning for maturity dates
Escrow and Disclosure Services
ACM maintains a dedicated team to meet the needs of our clients in a professional and timely fashion specific to escrow processing. Having a team focused on escrow processing and certifications for refinances and property sales assures we are able to respond quickly to what are often time-sensitive requests that are of an urgent nature with tight timelines. ACM provides the focus and attention to detail necessary to ensure all disclosure and additional documentation requirements related to the escrow process are met. When a homeowner is buying a home in your community, we assure they receive an accurate set of disclosure documents, enabling them to immediately get up to speed on the CCRs, rules, and policies in place for the community. For homeowners selling a home, we assure title companies receive quick and accurate responses from ACM during this often harried but important time in our client's lives. Our escrow team is always available to speak directly to homeowners, title companies, and other parties involved in the sale process, providing the additional benefit of having someone available that is knowledgeable about the escrow process when needed.
ACM does not outsource the escrow services provided for our communities. When you need to discuss a refinance or sale of your property, you will be talking with a person who is familiar with your community and your account.